BPIG Can CH Goldstreak ForeverMischievious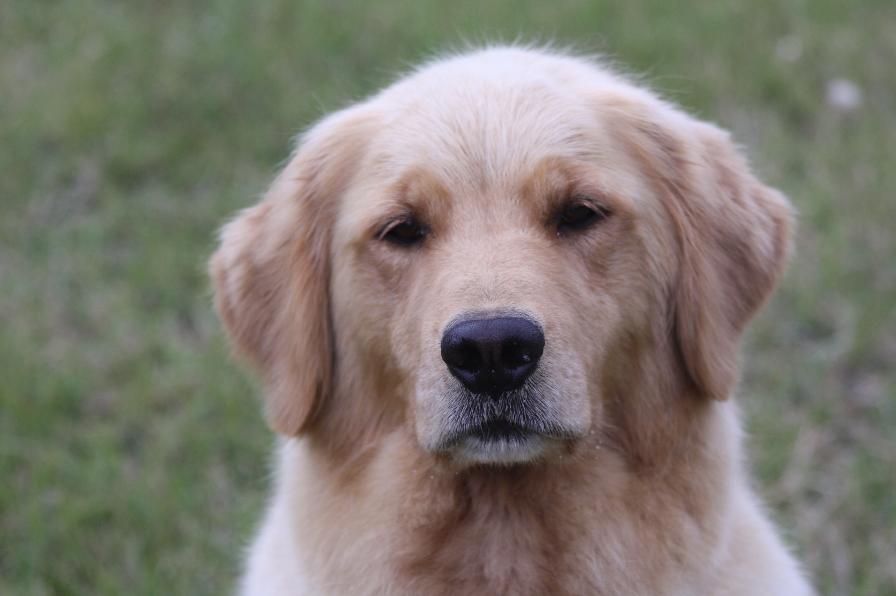 Toba
DOB: May 15, 2011
Toba also comes from Dinah Mileham, She is a beautiful girl who loves to retrieve and lay on the couch. Toba was just 6 months old when she came to live with us. Toba really enjoys retrieving ducks and running with the Quad or snowmobile. Toba went out on her first hunt with us in the 2012 season and did wonderful! Toba will start her field training and obedience training shortly and will be out working on her titles later in 2016!
Update:
March 2-4 2012 Toba picks up her first 2 points in Prince Alberta.
April 13-15, 2012 Toba picks up 5 more points in Battleford. She is now at 7.
July 1st, 2012 Toba picks up 2 more points leaving her at 9!
March 8th, 2013 Toba Finishes her Championship by going Best of Breed over specials! For a 3 point win!
For Toba's Clearances Click here
http://www.offa.org/display.html?appnum=1542536#animal
OFA Hips: Good
OFA Elbows: Normal
CERF Eyes: Normal
Heart: Clear