CANZA GOLDEN RETRIEVERS
Litters.
To visit each previous litters respective page please click on the links above to visit our prior puppies!
Update: August 19, 2023
We have puppies planned fall 2023!
(to be considered for a puppy please fill out the Puppy application I will respond within 7 days)
We also have an adolescent available please see our AVAILABLE page
Below: Pictures of previous pups!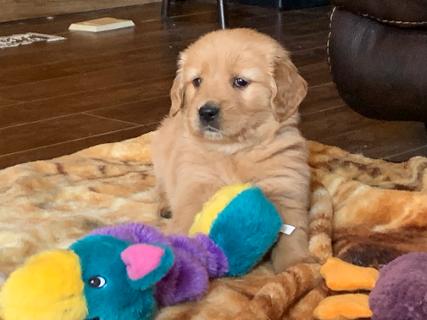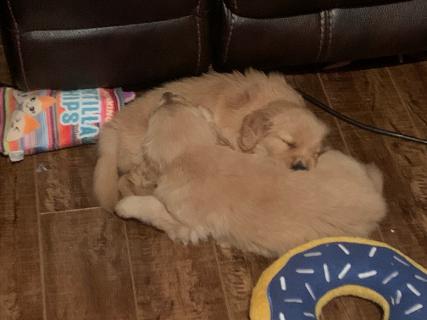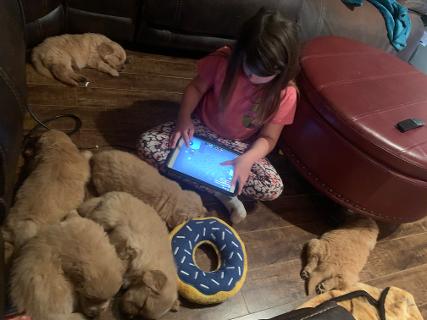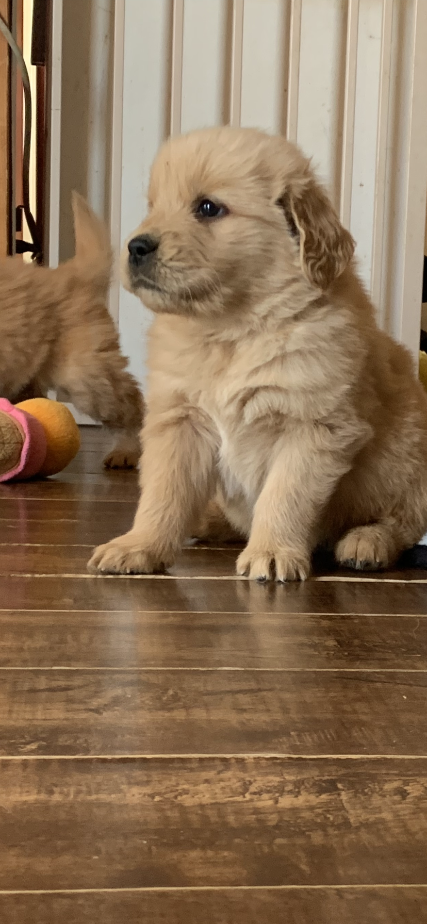 We Have an adolescent available please see our
AVAILABLE
page
Please read through the FAQ page before you Contact us for more information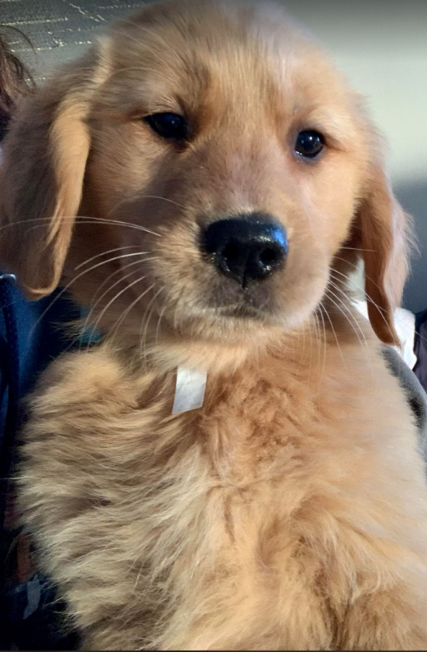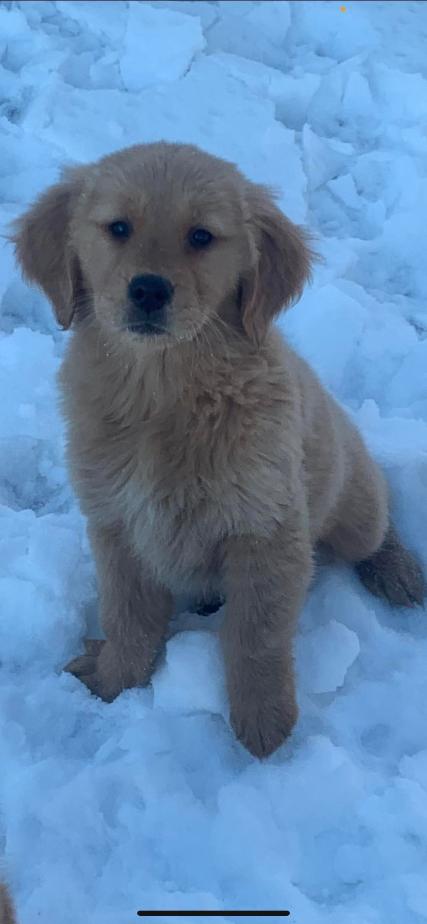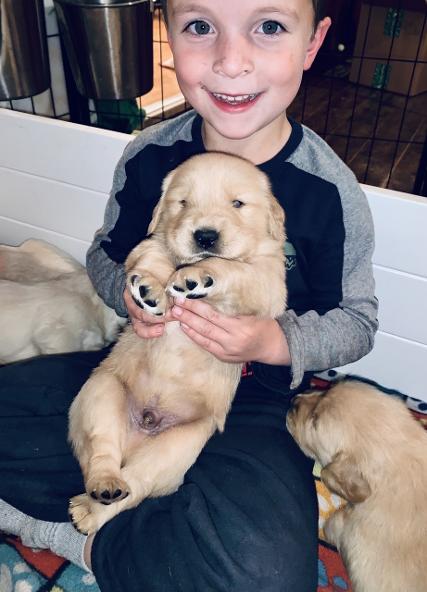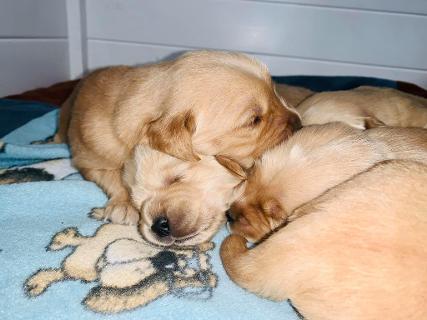 You may contact us off the contact page but I must say I get 8-10 spam emails daily and sometimes the good ones get lost in the shuffle SO If I do not reply to you within 7 days please resend the email to me. I do apologize but it is incredibly frustrating to get these spam inquires so I only go through them once a week.
Please read through the FAQ page before contacting us!
Below: Some of our previous puppies from Tango and Roxy litters!


If you would like to contact us about upcoming litters please do so.
Please Note it can take up to 7 days for us to respond to e-mails if we are away! I do try to respond as soon as I get them but sometimes my phone does not co-operate and I am stuck with having to wait! If you do not hear back within 7 days please resend as we have had issues before but I have been trying to stay on top of the hosting site to get me my forms!


Please contact for more information:
Please note we have removed all forms of direct communication with us due to all the spam we have been receiving as much as we would like to leave our info available we have been receiving upwards of 20 spam e-mails a day not to mention the numerous phone calls. I do apologize but by filling out this form I will quickly return all e-mails! Again we apologize.