CANZA GOLDEN RETRIEVERS
Litters.
To visit each previous litters respective page please click on the links above to visit our Prior puppies!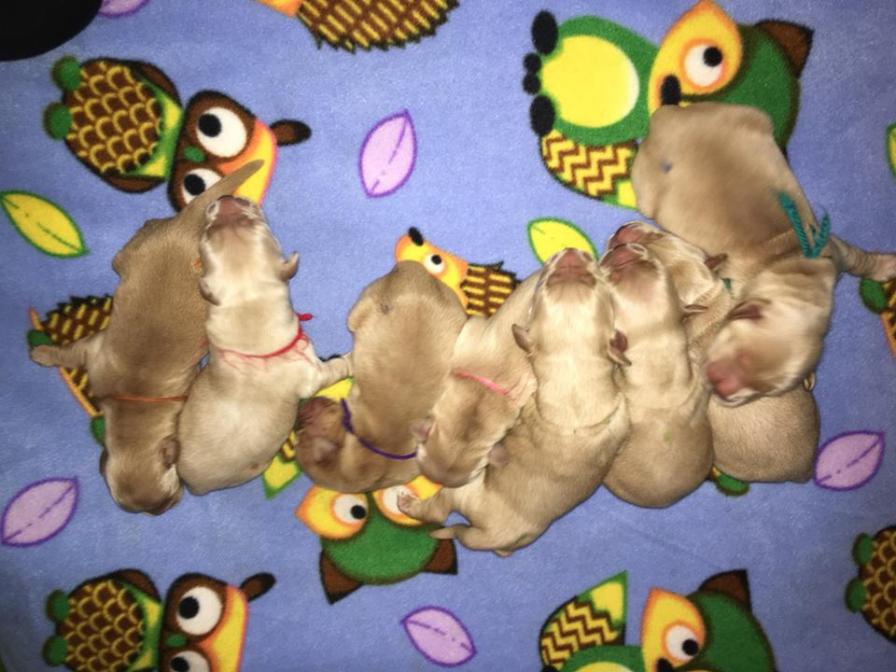 If you would like to contact us about upcoming litters please do so.
Please Note it can take up to 7 days for us to respond to e-mails if we are away! I do try to respond as soon as I get them but sometimes my phone does not co-operate and I am stuck with having to wait! If you do not hear back within 7 days please resend as we have had issues before but I have been trying to stay on top of the hosting site to get me my forms!


Please contact for more information:
Please note we have removed all forms of direct communication with us due to all the spam we have been receiving as much as we would like to leave our info available we have been receiving upwards of 20 spam e-mails a day not to mention the numerous phone calls. I do apologize but by filling out this form I will quickly return all e-mails! Again we apologize.