Canza Shine Brite Lika Diamond
Jemma
DOB: September 19, 2015
Jemma is out of Tank and Journey. She is a beautiful puppy both in temperament and structure. She LOVES the show ring and I believe she will go far in the times to come! Her first weekend out she sent Winners Bitch for 4 points and Best Puppy in group!
More to come later!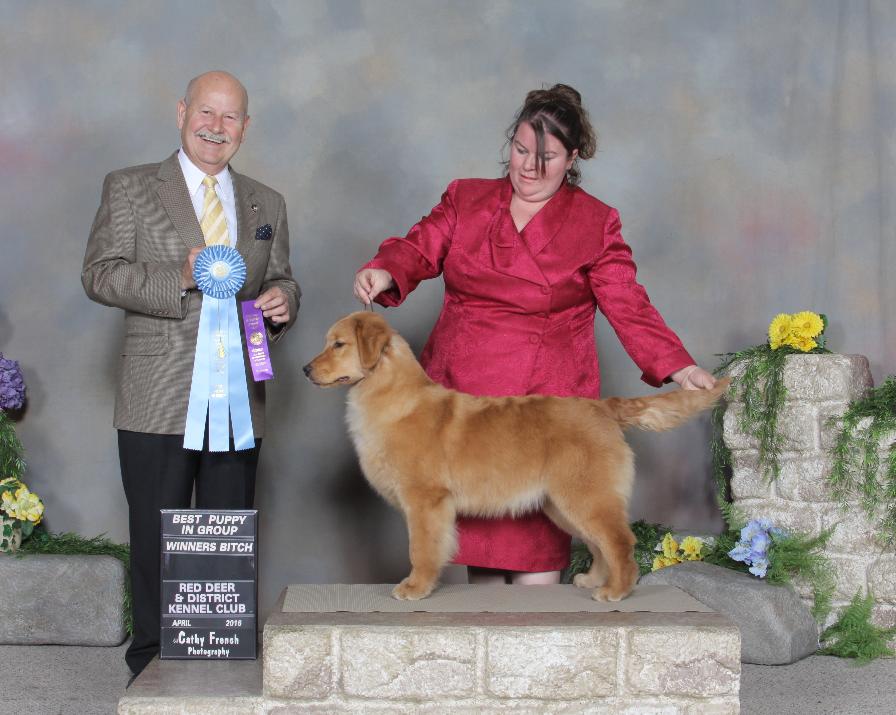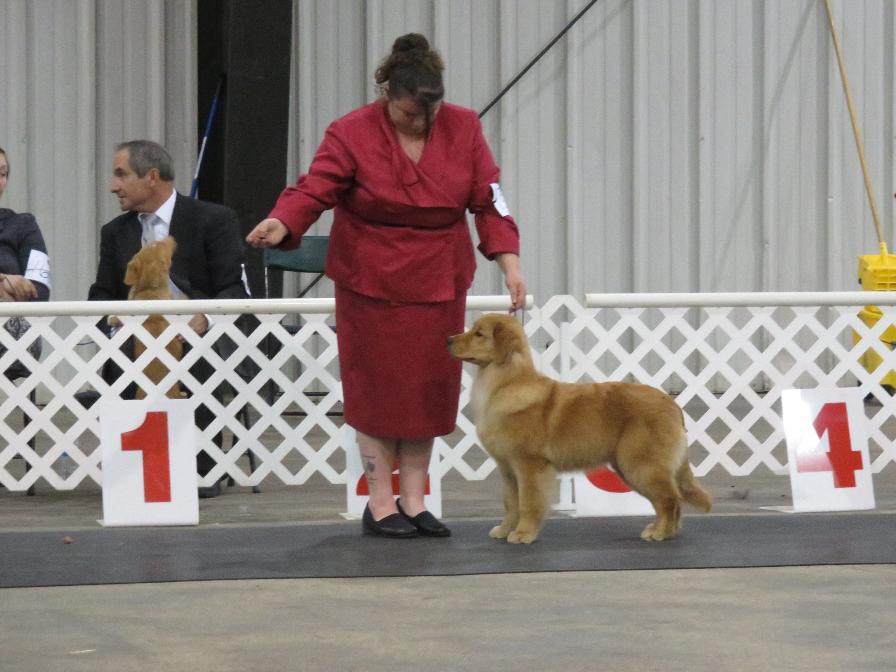 Jemma being a litter show dog rock star in Red Deer! Thank you Karen Mella for this picture :) 6.5 months old!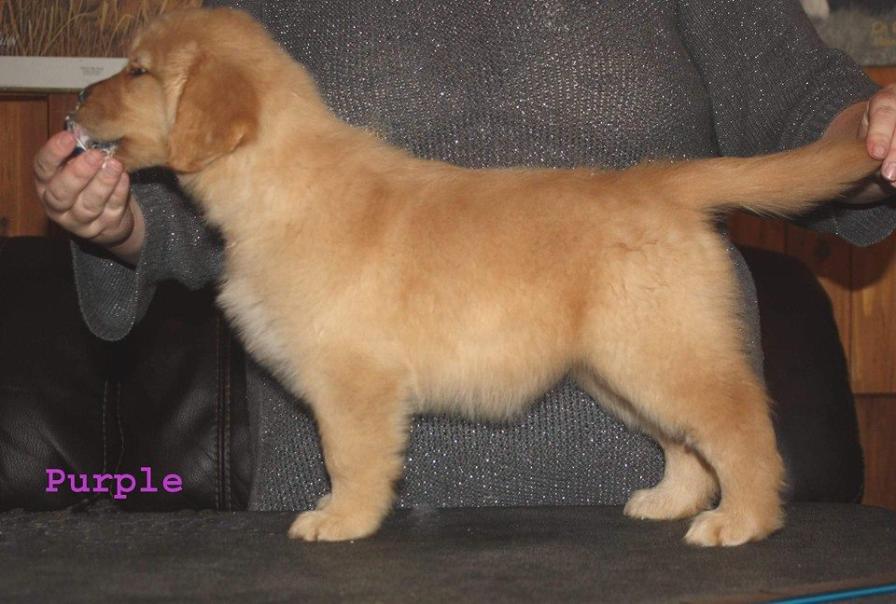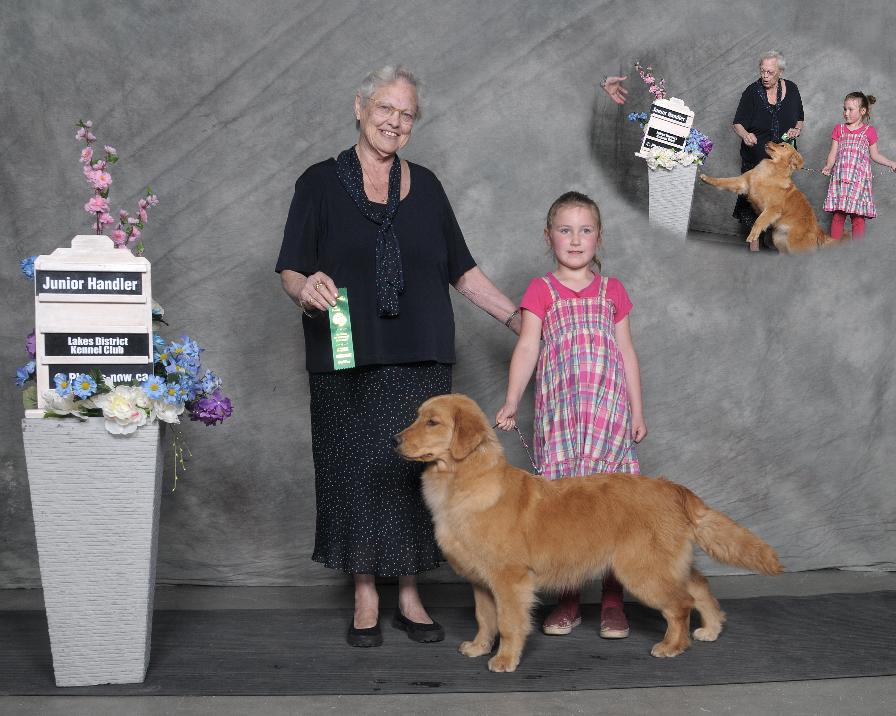 Jemma trying out Junior handling... Someone threw a toy and all bets were off!!! Such a good girl in the ring with her friend!